Targeted Display
Serviced through Google or Bing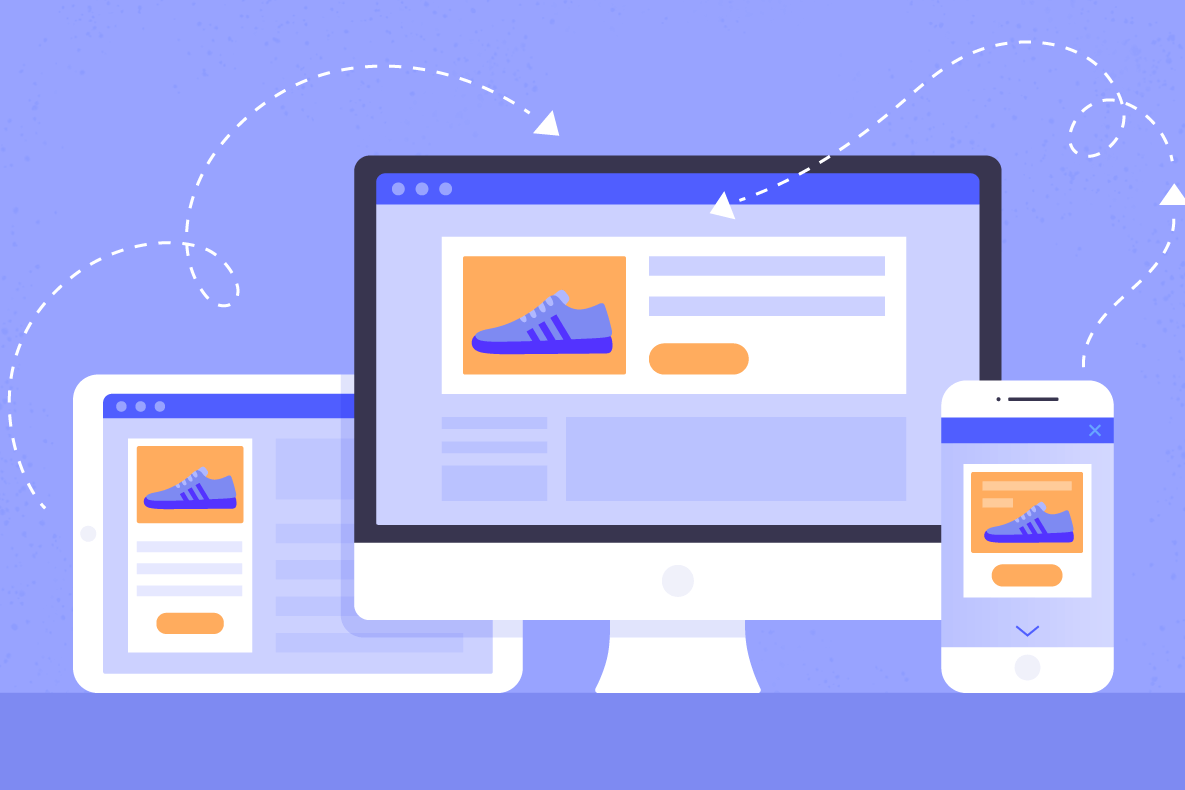 Targeted Display
Stay top of mind and drive brand awareness with Display ads (available through Google and Bing).
Expand your client base through audience/topics targeting, and remind your current clients of your presence.
Walter814 ensures that your ads are seen by the most relevant and interested audiences. You will have full insight into who, how, when, and where your ads are seen. You can login at any time and view placements and targeting, as well as how much is spent in your campaigns.
We will work with you on an ongoing basis to make sure your campaigns are continually optimized to your marketing needs.
What You Can Expect
Walter814 Will…
Manage all display placement reports and make required adjustments to ensure relevancy of your paid traffic (we don't want your ads to be shown on game apps that don't make you money)
Manage your Google spend budget to ensure effective and efficient spend to the platform within your pre-decided budget limits
Keep your Google optimization score updated and high to increase your ad rank
Consult with Google Strategy team to ensure your campaigns are up to date and running concurrent with Google best practices
Consult with you ongoingly on the outcomes of your campaigns and how best to pivot your brand strategy to increase your ROI
Track your paid advertising from the point of interaction, through your websites and to making the desired "conversion" action, as defined by your individual business goals and needs.
The Benefits of Working With Walter814...
You own your only ads account, so you can check in and see all progress in Realtime
You retain your account as a business asset
You can let your account work with and not against the platform's algorithms
You will have a dedicated account manager that has your company's best interest as their main goal